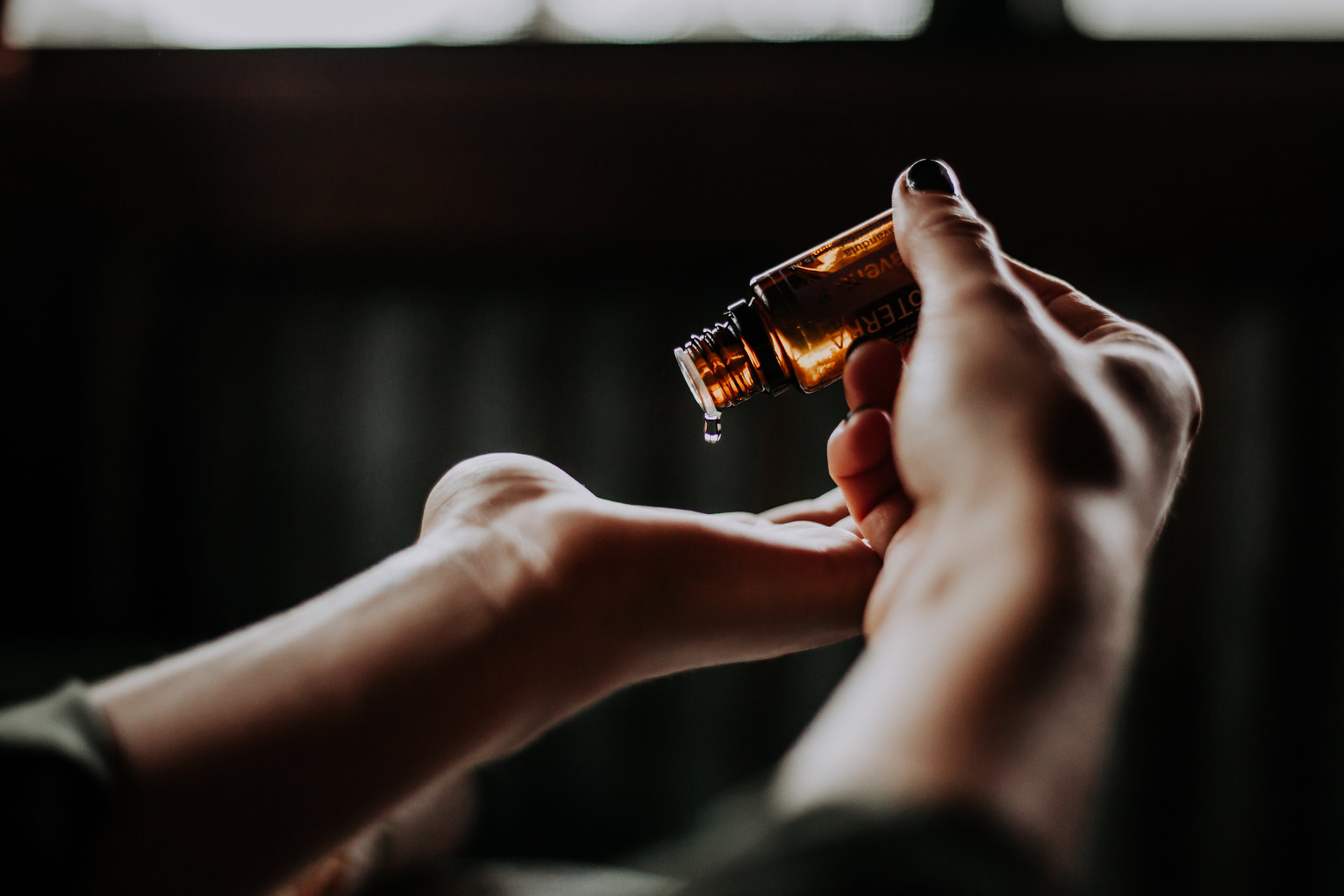 Reflexology: $85 (1 hour)
All of the reflex points for the entire body are contained on the bottoms of the feet and hands. When I apply pressure to different reflex points, this brings healing to those places on the body. Working both feet in a session is similar to receiving a full body massage. Our feet can tell us about our old wounds, where our body systems are working extra hard, and where we are holding stuck energy. As the client, your experience is unique and individual. Some clients will cry, talk, laugh, see memories, fall asleep, etc. I may use tuning forks and essential oils to deepen the healing experience.
*Typically, I do a full hour on the feet. Depending on your needs, I can do a combination of feet and hands.
*Available for in-person events and parties
Combination Reflexology & Reiki: $85 (1 hour)
In a combination session, you will receive Reflexology on your feet, as I work intuitively in releasing tension in areas of your feet that connect to your entire body. I then work in your chakras and other areas of the body where I am guided to release stuck energy.